2020 Exhibitions
An exciting programme of inspiring exhibitions alongside a series of creative events and workshop.
---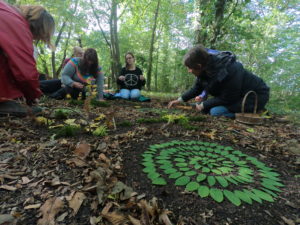 WOODLAND ART FOR WELL-BEING
Lucy Neeve & Angela Morley with Wilder Woods Well-Being Programme
11 January – 18 January
Private view Friday 10 January 5–7 pm
Using a variety of techniques and materials, participants worked individually and collaboratively to produce imaginative works. Expect to see creations in both 2 and 3 dimensions, including printing, stitching, charcoal drawing and wild weaving.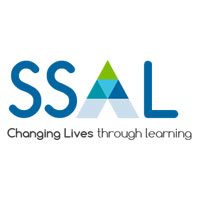 Click here to read participant feedback:
---
SMALL WORLDS
Jan Niedojadlo and all students of Imagine, Learn & Create
25 January  – 21 March
Opening event Friday 24 January 5-7 pm
Interactive large-scale sculptures known as Podules, creating excitement and intrigue within an imaginative space, enhanced by the work produced by talented and committed ILC artists, all of whom have learning differences.
A teaser for the SMALL WORLDS EXHIBITION

Here's a video showing you what you can expect at the Small Worlds Exhibtion at ACEarts in #Somerton, which is on unil March. We are proud to be sharing the exhibtion with Jan Niedojadlo, who creates amazing interactive art works. The students at ILC have done amazing work, scultures, paintings and much, much more!!!When you can, head to Somerton and visit the exhibtion, it's fun for all the family! Thank you to everyone who came today and thank you to Boba Phil's Photos for making the video for us.

Posted by Imagine, Learn & Create on Saturday, 1 February 2020
---
IN SEARCH OF NORTHERN SOUL
Leonard Green
Exhibition postponed due to Covid-19 pandemic
Energetic movement in the dances related to Northern Soul music provide the energy for these paintings. Powerful, dynamic compositions overlaid with gestural drawing.
To view virtual exhibition click here
---
SIX OF THE BEST
Sebastian Chance, Tom Clark, Heather Fallows, Nina Gronw-Lewis, Frank Martin and Ricky Romain
Exhibition postponed
Six artists brought together by ACE founding trustee Frank Martin to showcase current contemporary art practice in the South West now.
---
SOMERSET
Jenny Graham
8 August – 12 September
A series of large paintings of the five districts of Somerset created especially for this exhibition space. Includes etchings and assemblages relating to our magnificent county.
---
TOWARDS THE TIPPING POINT
Rebecca Bruton and Lydia Needle
19 September – 24 October
Environmental textile artists present an exploration of consumption versus the earth's finite resources.
---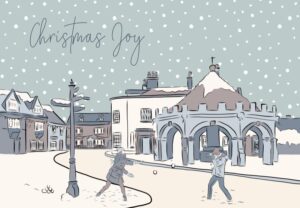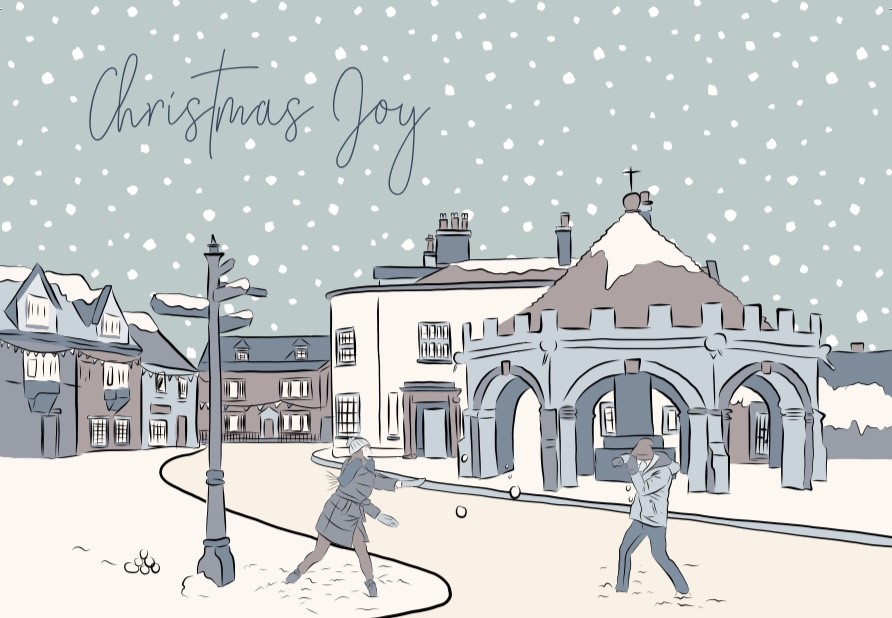 Gifted Artisan Christmas Market
4 November – 24 December
---