Workshops & Events
Come and learn new skills and join in with our various activities in our continually evolving series of workshops, talks and other events. These lively events relate to our exhibition programme and are a great way to gain further insights into the artists and their work or learn new skills in a warm and friendly environment.
Early booking is recommended. Please see our terms and conditions at the bottom of this page.

find our smiling symbol for family friendly workshops and events
---
SUMMER SCHOOL
FREE workshops thanks to funding from TESCO and our partnership with Somerset skills and Learning.
PLEASE NOTE THESE WORKSHOPS ARE ONLY OPEN TO RESIDENTS OF SOMERSET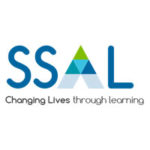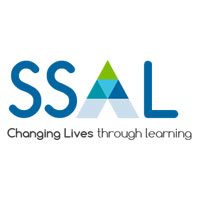 EXPERIMENTAL SHADOW THEATRE
21 August 10-4
With Jane Patterson.
Suitable for adults and 8+ years wanting to explore the art of Shadow Theatre.
In the afternoon there will be a performance with musical accompaniment.
FREE. FULLY BOOKED
---

ARTIST LED DRAWING DAY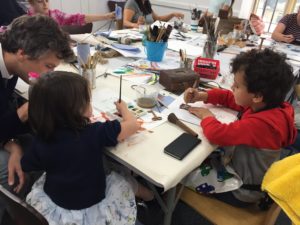 24 August 11-1 & 2-4
'Part of the bigger picture' collaborative drawing with Donna Vale
Drawing is something we call all do together. It helps our brain development by reinforcing fine motor skills, is good for our well-being and makes us feel good. creativity + imagination = bigger brain power! But most of all IT'S FUN!
FREE. Drop in family friendly event
---
CREATIVE SKETCHBOOK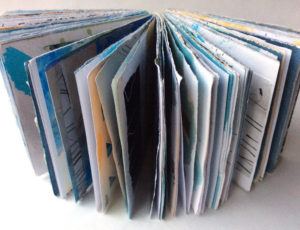 Postponed
A two day workshop with Sandra Meech.
 Creative bound sketchbook with Sandra Meech. Sandra will lead you through the techniques needed to create your own individual bound sketchbook with content. You will painting pages, create signatures and learn a bookbinding stitch, adding collage, line and image to pages and exploring the rules of design and composition.
email hello@acearts.co.uk for info.
---
FURTHER STEPS IN BOOKBINDING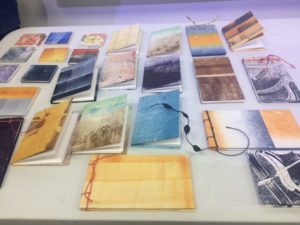 3rd September
Workshop led by Pauline Pearce.
For those with some book experience. Tutor Pauline Pearce will guide you different book techniques and help you discover your own voice on your book making journey.
£50. Booking required.
---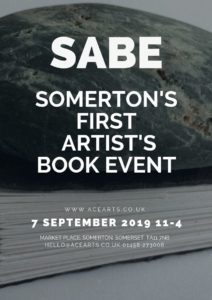 SABE
Somerton's Artists' Book Event
7 September 11-4
Expect a little slice of paper heaven and a lot of book love.
Artists Books by Jenny Graham.
'Suitcase Library' books by King Ina school and Wessex House Care Setting. Stitched leather books by Hannah Brown. Two Rivers Paper- beautiful rag paper made in Somerset, and more.
---
LINO CUT WORKSHOP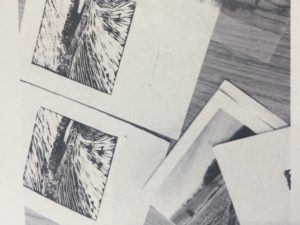 With Jenny Graham
Saturday 21 September 10 am – 4 pm
This workshop will cover the basics of Lino-cutting and is suitable for those who want to learn how to use this simple process to make pictures, cards and stamps. All tools and materials will be supplied. Spaces limited, Please bring sketches and ideas.
£60 pp
---
LETTER CARVING IN WOOD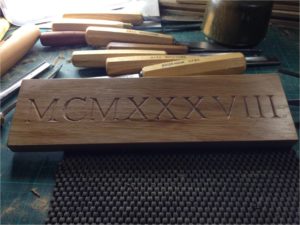 19th October 10am -4 pm
A day long course introducing you to the art of letter carving in wood. Led by Stephen Stokes of Bodden Cross Studio, a letter carving professional for the last seven years, you will learn about the tools and techniques involved in letter carving.
The course will begin with you carving your year of birth, or another date important to you, in Roman Numerals. You will then go on to explore the wonders of your 26 new friends, the letters of the alphabet.
By the end of the day you will have begun your own project, carving a sign in a typeface of your own choosing.
£65. Booking required.
---
ANODISED ALUMINIUM JEWELLERY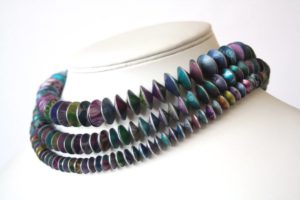 2nd November 10 am – 4  pm
Workshop led by Caroline Parrott.
Caroline creates colourful jewellery using her hand printed and coloured aluminium, from one off bespoke pieces for that special occasion, to limited collections of bangles and pendants unique to each dye batch.
And you can too! During this wonderful workshop Caroline will lead you through the techniques needed to produce your own Anodised Aluminium jewellery.
£65. Includes materials. Booking required.
---
We have regular events
MAKE SPACE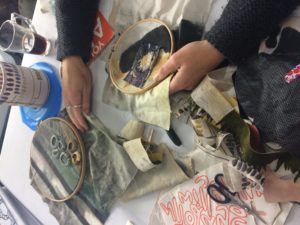 First Wednesday of each month, 11:00pm – 4:00pm
Come and join our informal friendly art and craft group. Bring your latest project to work on. Stay for an hour or the whole day. Donations welcome.
FREE No booking required.
---
DROP IN LIFE DRAWING

Every Wednesday  morning 10:00am – 12:00pm
Tea & Coffee included.
Sessions take place in the Pinney Room (small room) in the Parish Rooms, Market Place, Somerton.
£10. No booking required.
---
COFFEE, CAKE & CONVERSATION
First Friday of each month, 10:30am – 12:30pm
Come and join us for fresh coffee and delicious cake. Donations welcome.
No booking required.
---
Book worms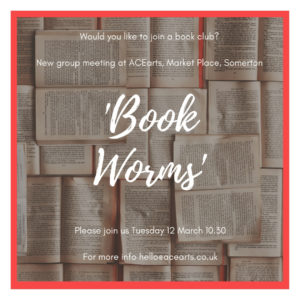 Reading book discussion group, meeting every 6 weeks to discuss the latest book chosen by the group.
For the next meeting date please email hello@acearts.co.uk
---
Terms and conditions
PLEASE NOTE: Our workshop places fill up quickly, your booking will only be secured once we receive payment. Bookings can be made online through our website or in the gallery Tuesday – Saturday 10-5 or call 01458 273008 using a credit or debit card.
Payments are non refundable.