In Stitches
In Stitches – A Community Textiles Project
In Stitches is our exciting new community project for 2023 using fabric and stitch to unite participants in a shared language of making.
Following on from our successful community sewing project, Flock Together 22, we invite you, the local and wider community to get involved and become a part of the collective. Participants do not need any previous experience to take part.
In Stitches means laughing uncontrollably; we want you to think about your own memories of joy and laughter as your inspiration.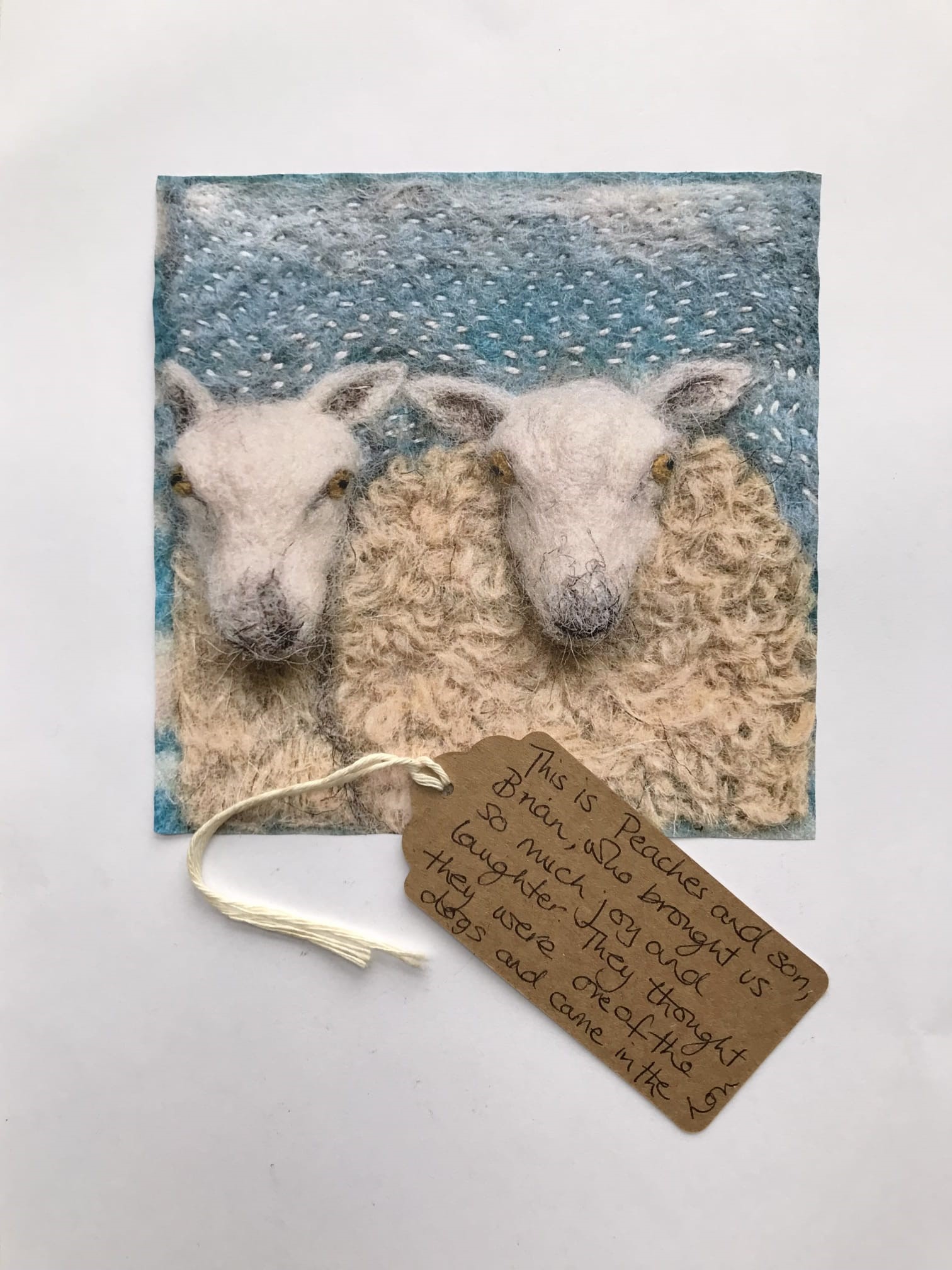 How you can get involved
* Come to one of our drop-in sessions in the gallery
* Join one of our workshops
* Make your piece at home with materials you already have
* Start a group in your area or join an existing group
* Ask us about our starter kits
The Brief:
Your finished textile piece must be 15 x 15cm (6 x 6 inches).
You can use any colour fabric and any textiles technique.
Please include a parcel tag (12 x 6 cm/ 4.75 x 2.5 inches) telling us a little about your memory, which we will attach this to display with the work during the exhibition.
Drop off or send the finished piece to us at ACEarts, Market Place, Somerton TA117NB by 30th November 2023
The In Stitches exhibition will take place in our gallery space
27 January – 24 February 2024
Due to the nature of this project, we are unable to return individual pieces.
For a printable version of our flyer click here
Our Friday morning free drop in workshops 10.30-12.30 are open to all.